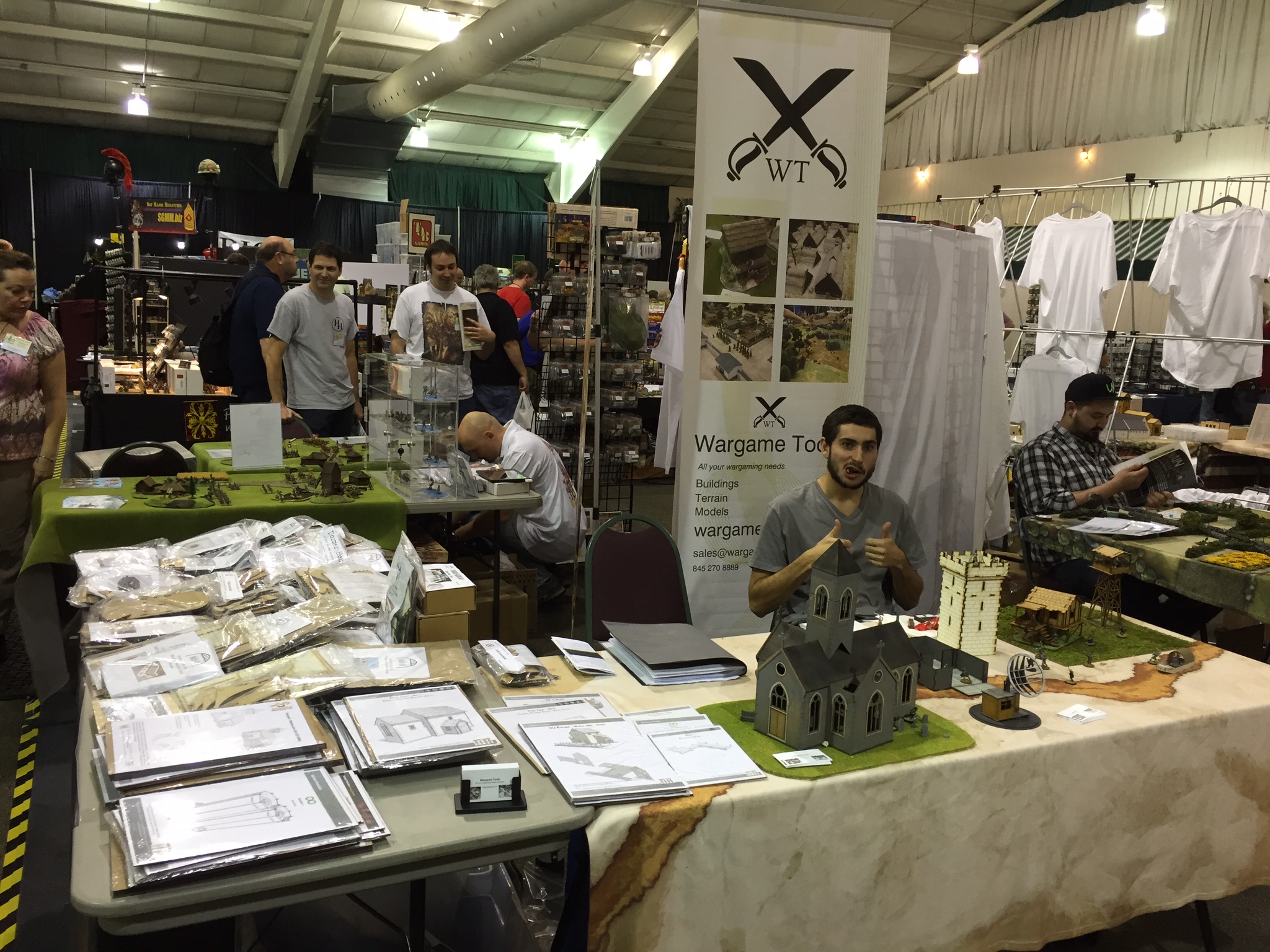 Contact Us
Let us what you would like us to carry or improve our site or offering.
About US
Our intent is to provide you quality décor and wargaming models to play your favorite game or period. Most of our current models are MDF kits made in Europe by some of the most trusted manufacturers. We concentrate on 28 mm (1/ 56 scale) models for both historical and fantasy themes.
Pleas give us your feedback or tell what you would like to see. We intend to grow our line with 15 mm products in the future.
We will participate to Historicon, Fall- in and Cold Wars shows! Please visit us in the vendors hall or show online.